Welcome to Kiwanis Club Of Windsor
UPCOMING EVENT
Windsor Day Parade
EVENT DATE: September 30, 2023
Kids are curious, lovable and hilarious. They are also wild, impatient and vulnerable. Kiwanis is looking out for kids in every corner of the globe with more than 550,000 volunteers who serve their communities through local clubs.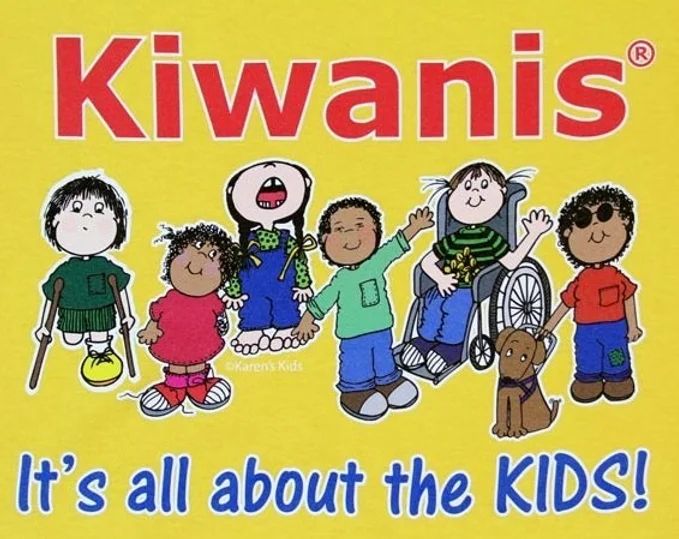 Events
Upcoming Service Projects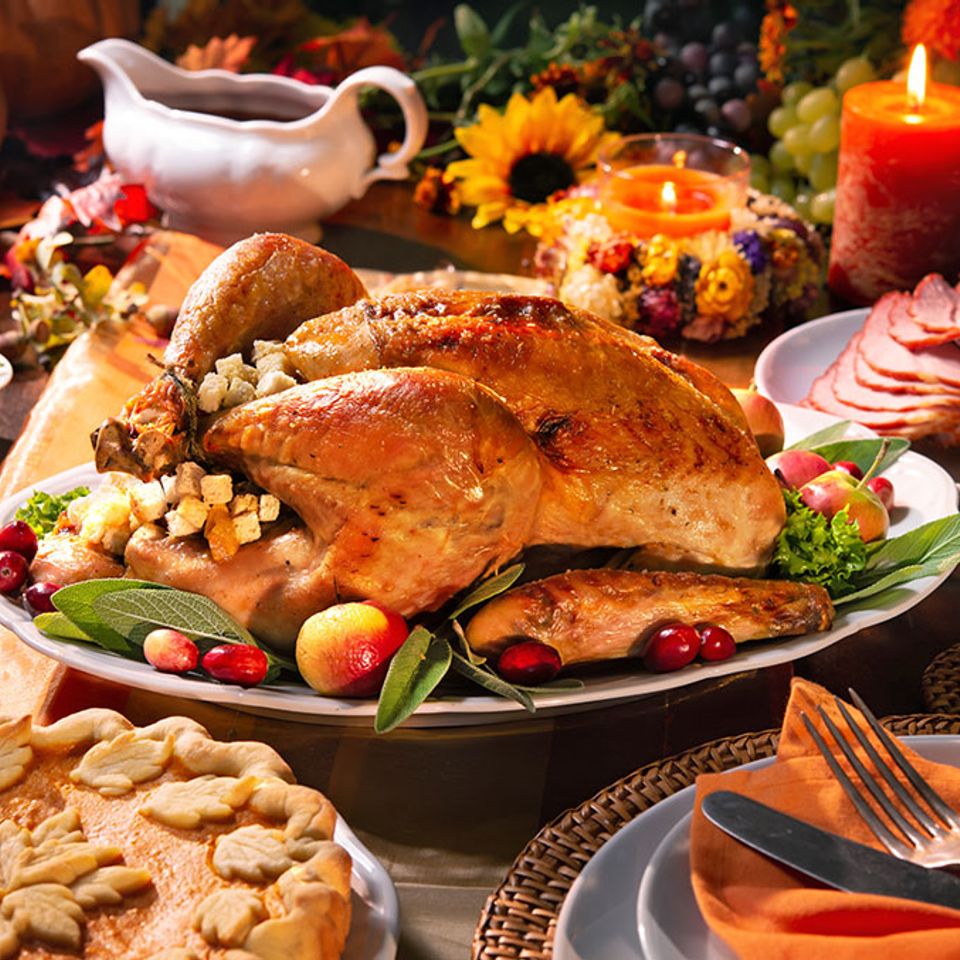 Thanksgiving Food Drive
November 8th – 13th
Drop off your unexpired food donations at 1 of the 3 locations listed on the flyer and we will deliver!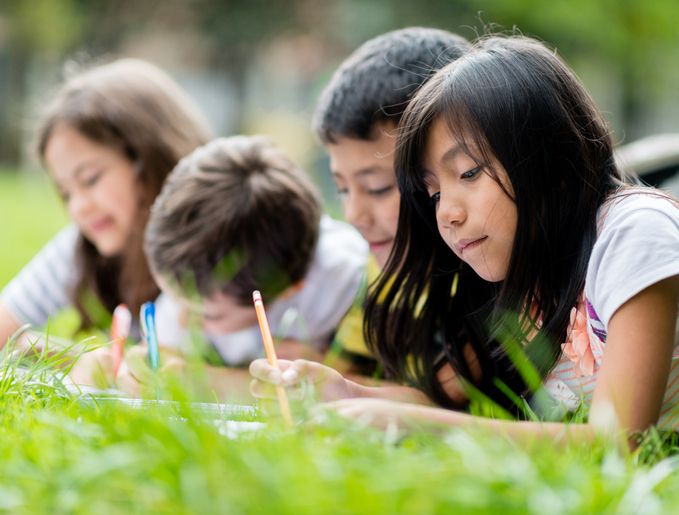 The Kiwanis Club of Windsor, California is a member of Kiwanis International.
Kiwanis is a global organization of volunteers dedicated to changing the world, one child and one community at a time.
​
The six permanent Objects of Kiwanis International were approved by Kiwanis club delegates at the 1924 Convention in Denver, Colorado. Through the succeeding decades, they have remained unchanged.
We are a member of Division 32 of the California-Nevada-Hawaii (Cal-Nev-Ha) district of Kiwanis. Our Kiwanis Club Key Number is K13801.
Join Hands With Us
Make a world of difference to the kids in your community.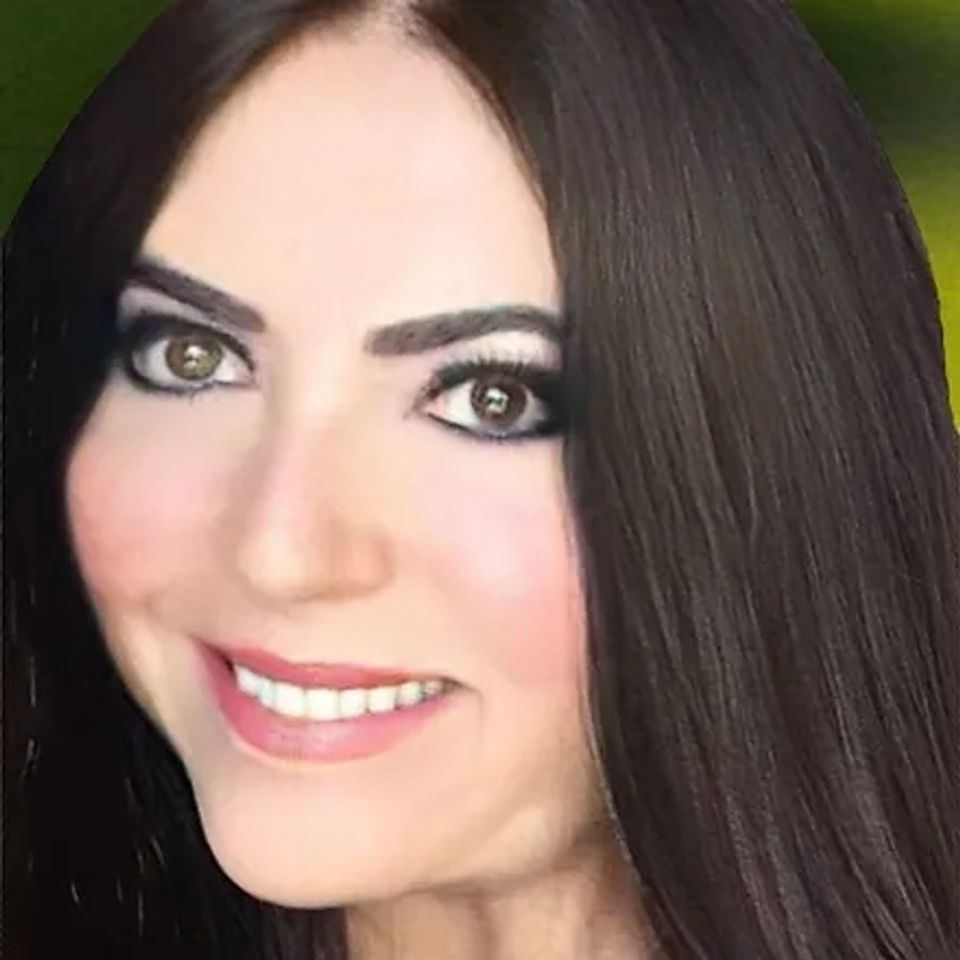 Anushka Coverdale
President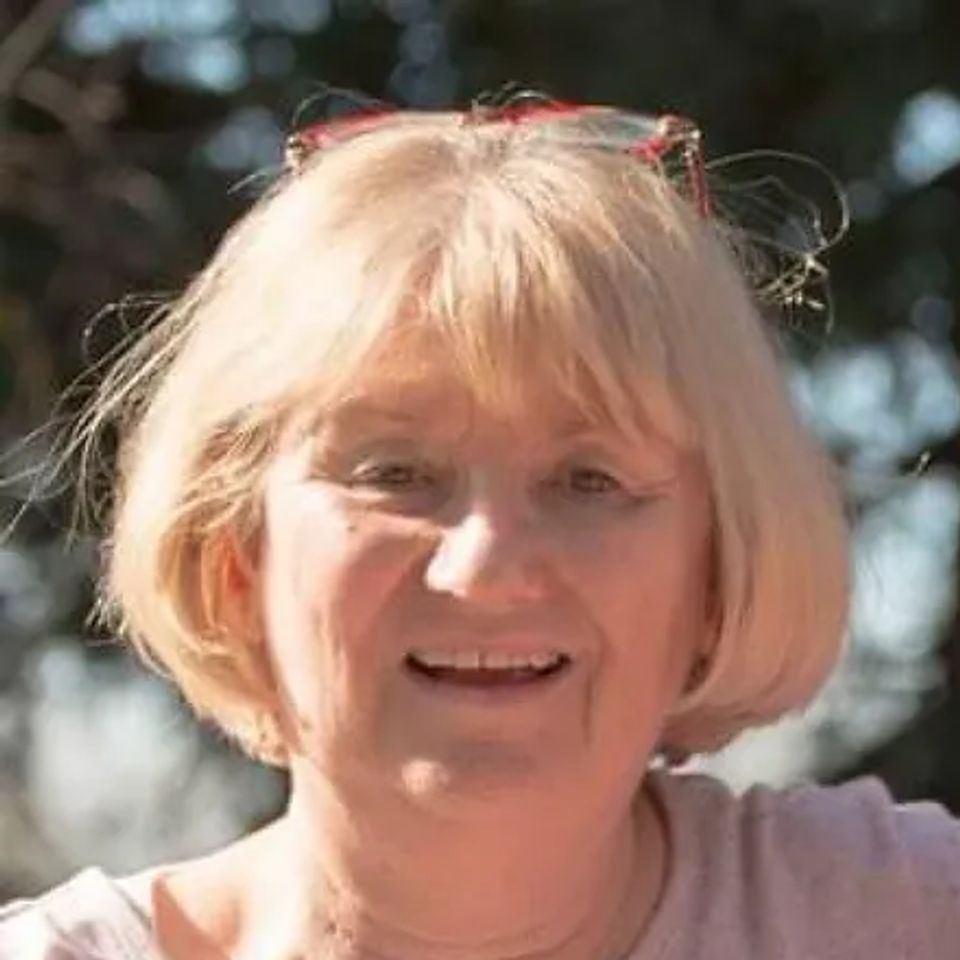 Sherry Rubin
Past President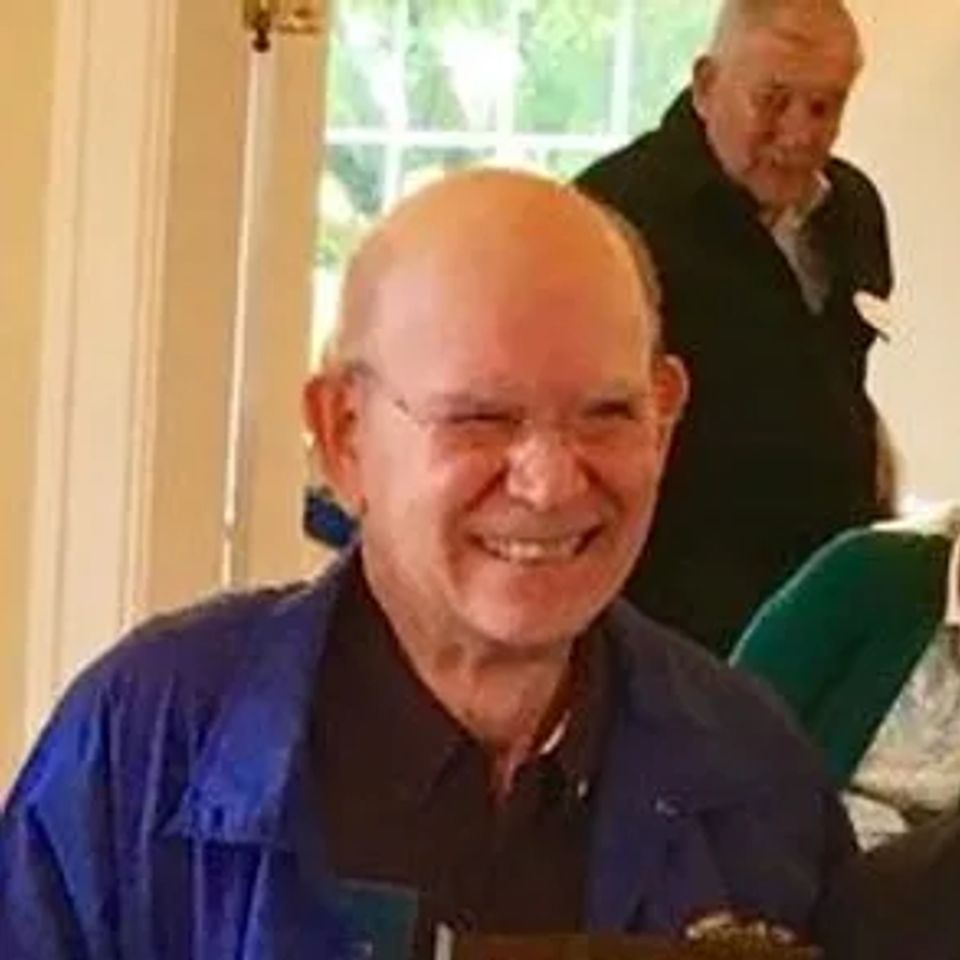 Lew Meyers
Treasurer/Co-Secretary
Serving the Children of Windsor and the World
Get in touch with Kiwanis Club of Windsor to learn more about our work and how you can get involved.
Get In Touch
Give us a call or send us a message using the form below.